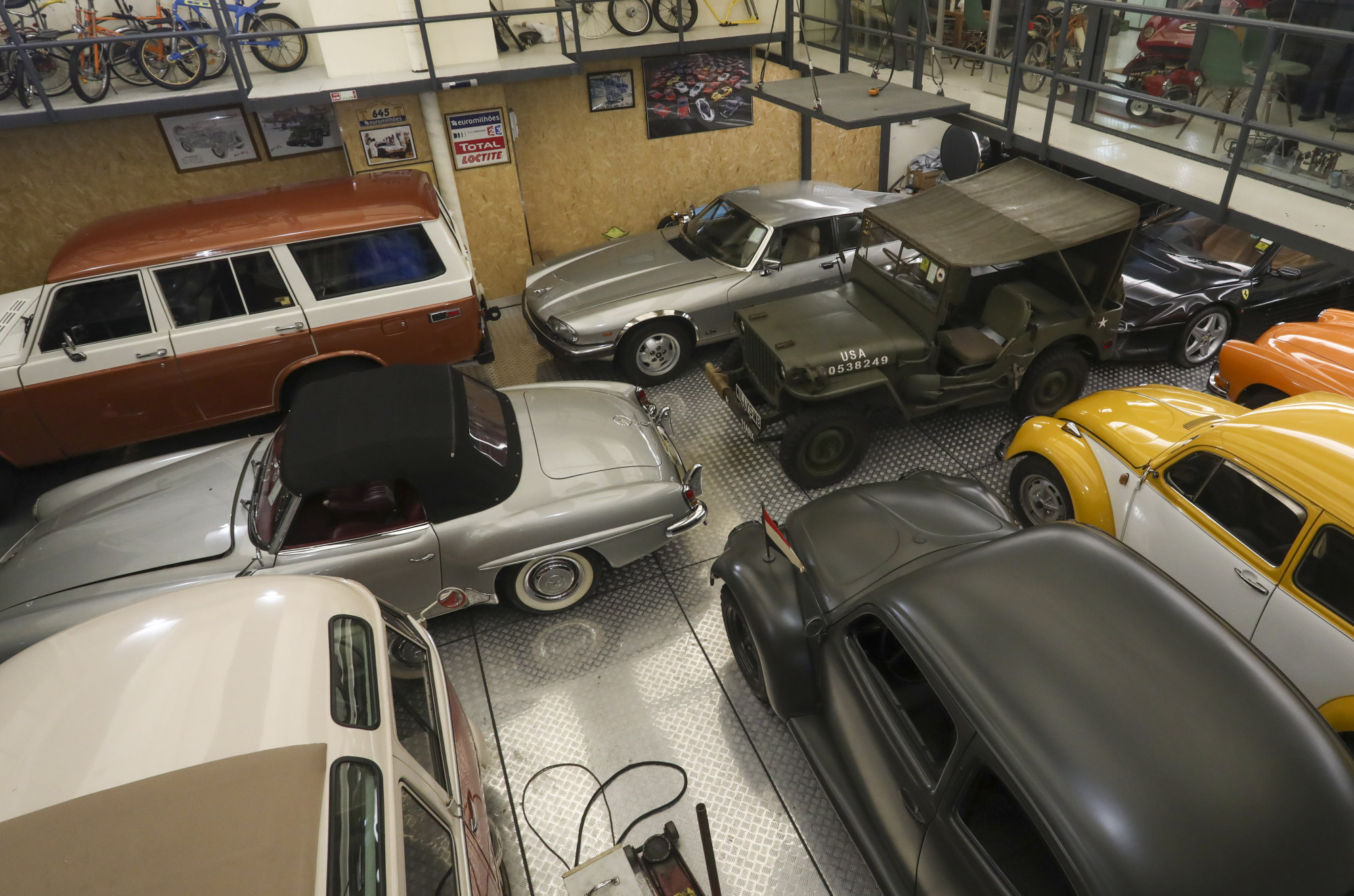 Hong Kong authorities have made a U-turn on tightening pollution rules for classic cars, allowing vehicles aged 30 years or more to be exempted at first registration if owners provide test reports.
The decision would take immediate effect, the Environmental Protection Department announced on Wednesday night.
"In response to the opinions and suggestions received from trade and relevant stakeholders, and to strike a balance between the interests from different sectors, the EPD has updated the relevant exemption arrangement," the statement read, referring to an earlier decision to tighten the exemption for classic cars.
Do you have questions about the biggest topics and trends from around the world? Get the answers with SCMP Knowledge, our new platform of curated content with explainers, FAQs, analyses and infographics brought to you by our award-winning team.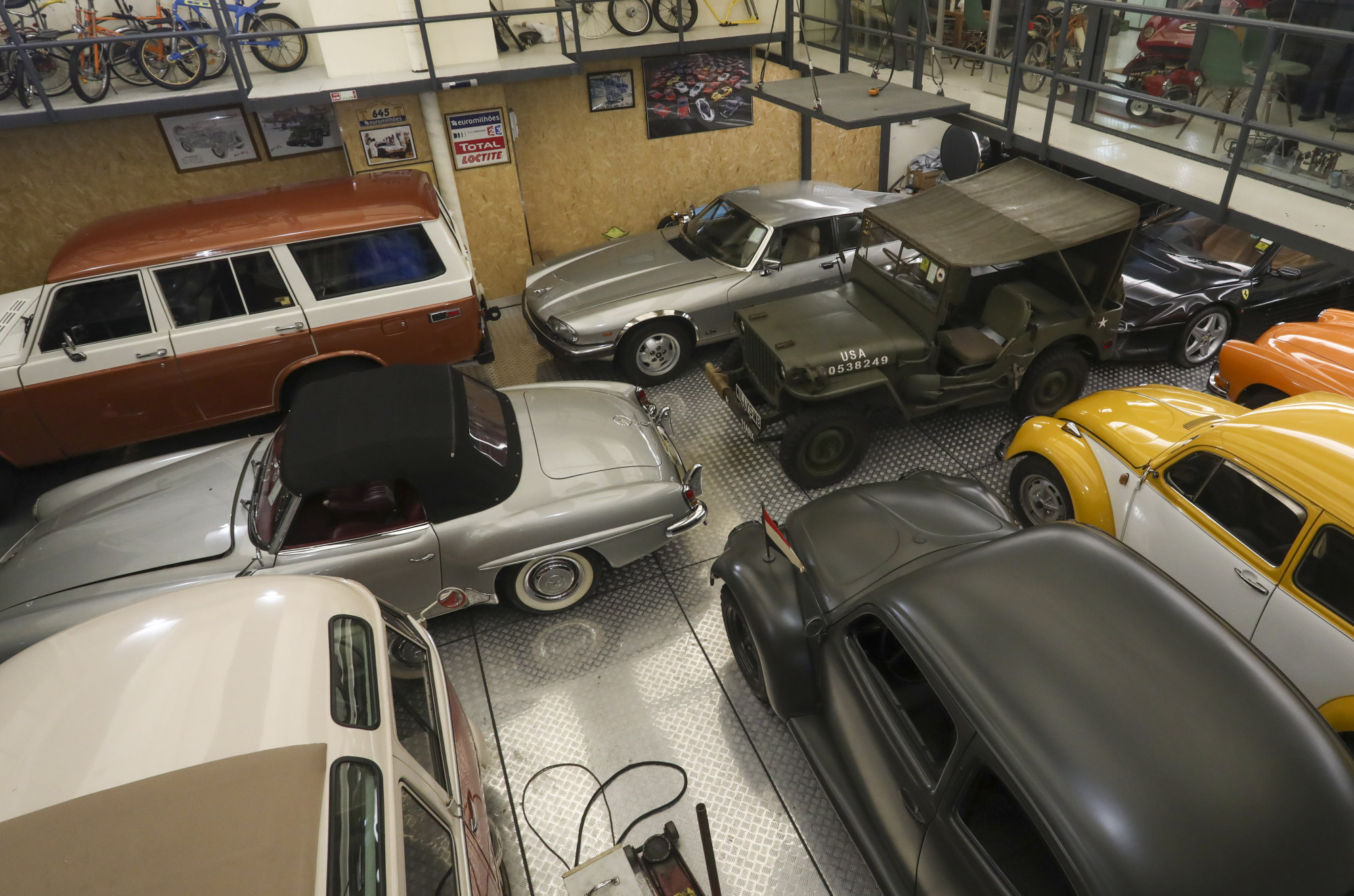 The department announced on May 31 that classic cars and personal-use petrol vehicles would no longer be exempted from air pollution and noise regulations at first registration starting from June 1, citing abuse of the rules.
Hong Kong's classic car lovers slam new anti-pollution rule as hasty fix
Some car owners might have driven their vehicles for daily purposes, while others had even modified their rides, causing noise nuisance, a spokesman had said.
Under the original tightened arrangement, owners will have to test their vehicles for air pollution and noise emission standards to register and drive their cars aged 20 years or above.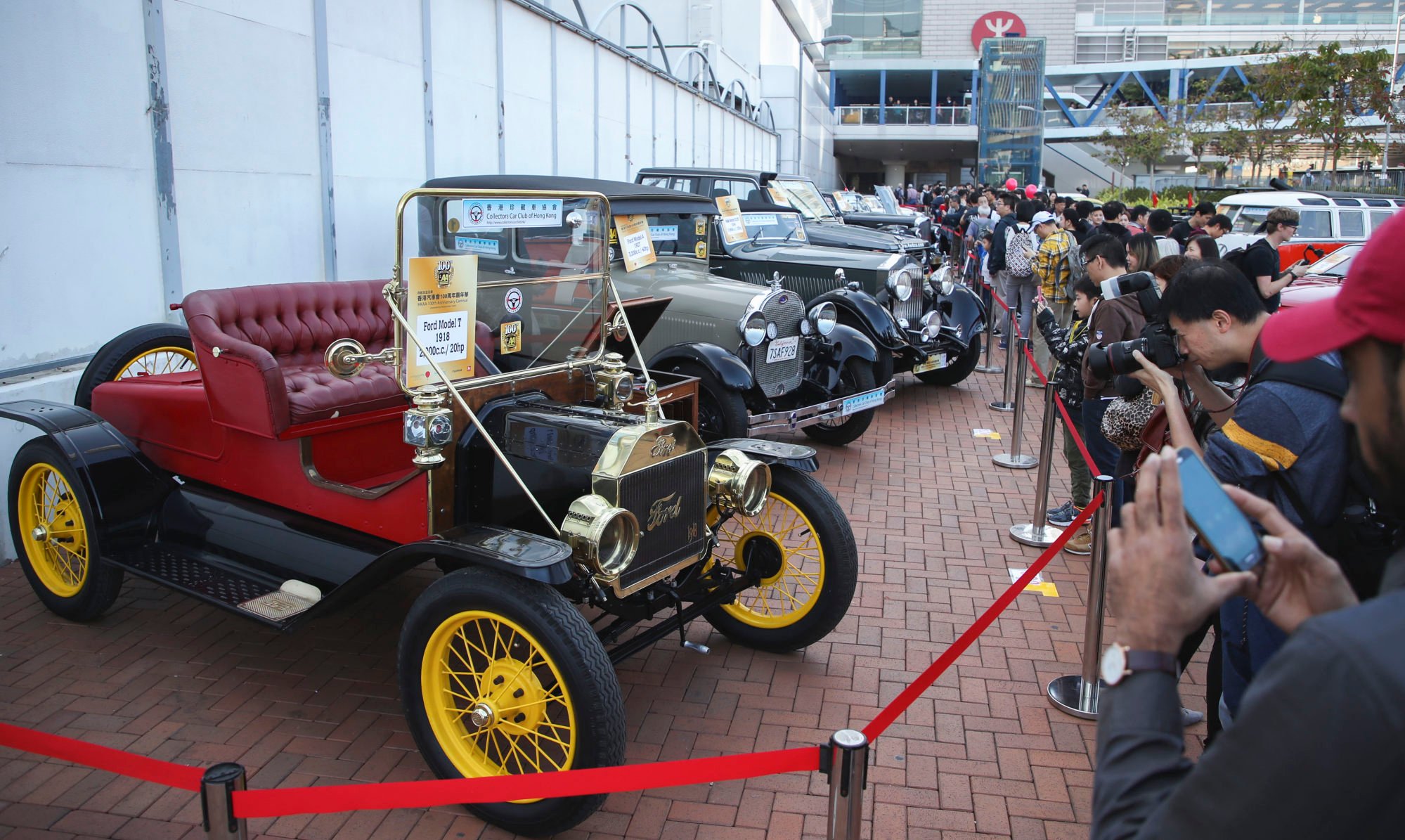 Classic cars usually cannot pass Hong Kong emission tests, based on Euro 6, the latest European emission standards, as their parts are outdated.
Collectors and businesses said the removal of the exemption would cripple imports of such vehicles, the cheapest of which would cost about HK$100,000 (US$12,739).
Wednesday's decision will cover cars aged 30 years or above.
"Applicants are required to submit the noise and emission test reports of their vehicles for approval, to prevent the vehicles from post-approval modifications that cause excessive noise and air pollution," the department said.
Officials reminded applicants that exemptions were at the discretion of the director of environmental protection, who might impose "additional requirements to safeguard the public interest".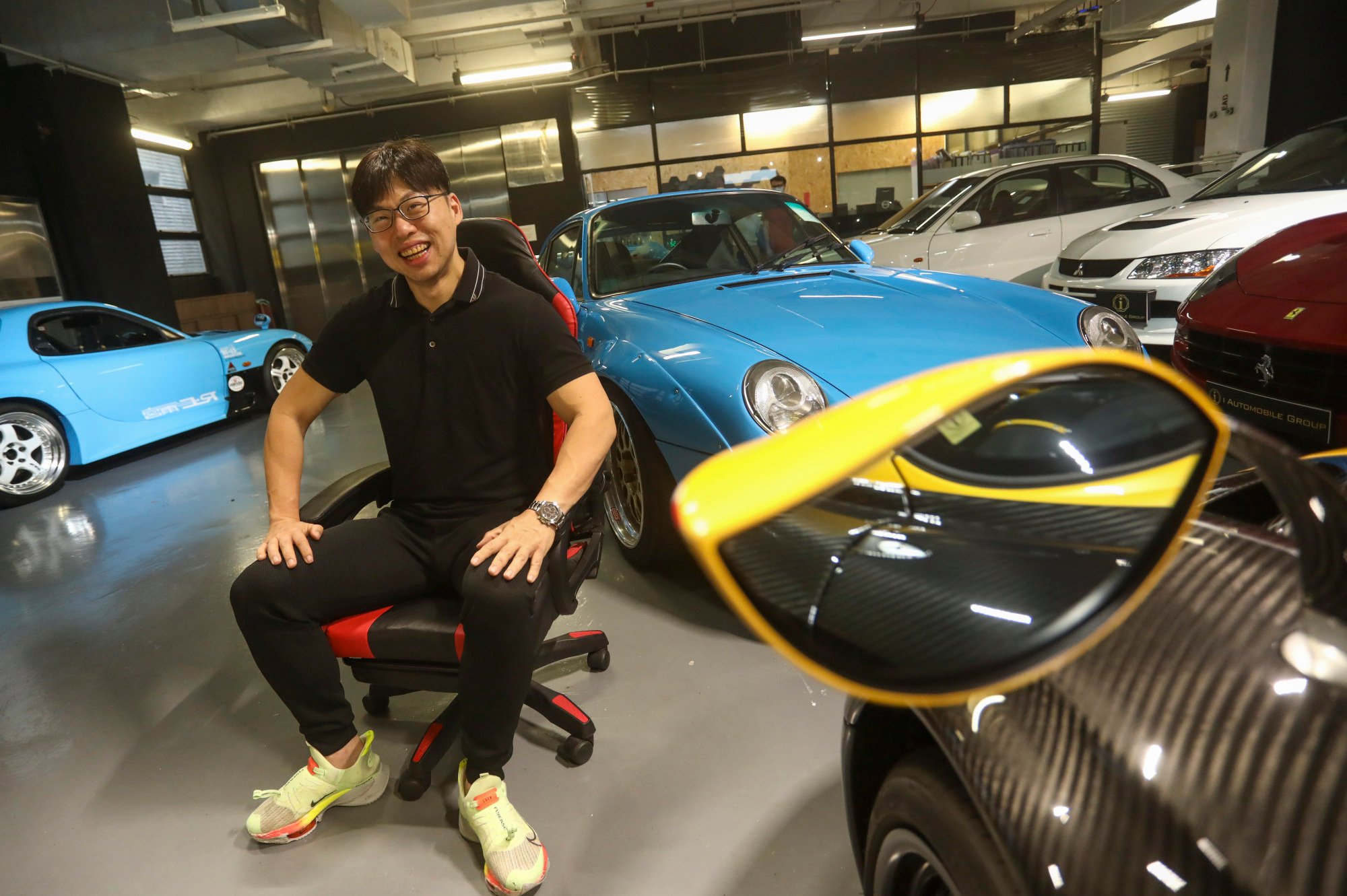 Paul Ho Yun-man, CEO of I Automobile Group, one of the biggest second-hand car dealers in the city, said the new arrangement was not ideal but he accepted it, expressing relief that that the classic car world had been given a chance of survival.
Ho added some owners and traders were still unhappy with the news on Wednesday, especially collectors of Japanese cars aged between 20 and 30 years, which had been popular among young fans of car modifications.
But he said others, including himself, were glad that the authorities had listened to views voiced at an earlier meeting.
Ho added the rule was a matter of life and death for the community.
He said: "Some of my clients have even started to think about moving to other countries [after the previous tightening] for not being able to play around with classic models."
For the latest news from the South China Morning Post download our mobile app. Copyright 2022.